I hope you're staying warm, New Englanders! If you need recs for a good book to snuggle with while you wait for some snow to melt, here are the best things we've read in the past month: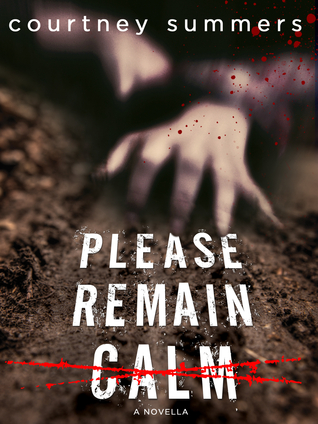 Kaitlin read
PLEASE REMAIN CALM by Courtney Summers
and says it was amazing and perfect.
Kate recommends
WHEN MY BROTHER WAS AN AZTEC by Natalie Diaz
(have your highlighter ready to make notes!).
AUDACITY by Melanie Crowder
, a book in verse, about a plucky immigrant trying to create revolution in the American industrial revolution factories, is Kristin's recommendation this month.
Amy reread
RED DRAGON by Thomas Harris
because it is insanely good and intense, so you should read it, too! (If you like scary and/or creepy.)
What did you read in January that you recommend we get our hands on?
~Kristin H.