Please consider taking a moment from your own reading to donate books or funds to the Ferguson Library, in Ferguson, Missouri. The library in Ferguson remains open, despite schools being closed, and offer children's programs throughout the day. Donate by using the button in the top left corner here: www.ferguson.lib.mo.us/ or send books directly through the Hope Through Stories program: http://www.joellecharbonneau.com/hope-through-stories/
If you're looking for something for your own reading pleasure, consider these YA Highway recommendations:
Kristin H. recommends
FINGERSMITH by Sarah Waters
: If you love the slow, careful burn of a romantic, atmospheric Gothic, with a cast of strange, affected characters, this book's for you. The ending goes off the rails just a touch, but the final chapter puts a satisfying bow on this story about two young women doing their best to manipulate crimes in their own favor.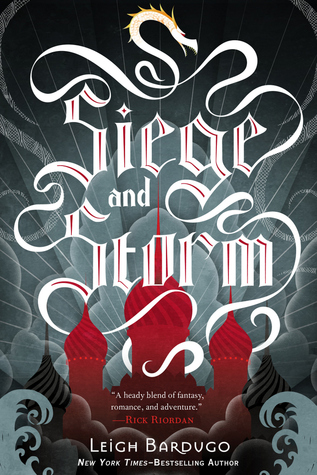 She also read and loved
SIEGE AND STORM by Leigh Bardugo
: The Grisha series just keeps getting better and better with this second installation. Bardugo's world is as lush as ever, and watching Alina's power grow is satisfying. The best part, though, may be the gray morality of The Darkling. A complex villain is always appreciated.
Kate read
GABI, A GIRL IN PIECES by Isabel Quintero
-- Great voice and an authentic setting. Loved that it was honest and full of hope without becoming saccharine.
What are the recent reads you'd recommend we all need to get our hands on?