Awwwww yeeeaaahhhh autumn is upon us! I'm just going to go drown in this pot of soup and curl up in Amy's snuggie with a good book. Got any recs for us? Here are the books we read and loved this past month: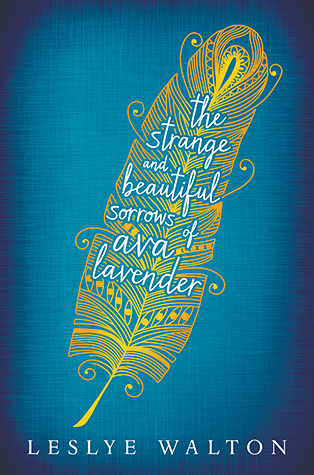 Kristin H
. adored
THE STRANGE AND BEAUTIFUL SORROWS OF AVA LAVENDER by Leslye Walton
for its impeccable writing, interesting characters and gorgeous magical realism. Plus, it's set in Seattle and we all know Kristin loves her hometown.
Sarah
finished
THE BITTER KINGDOM
, the final book in Rae Carson's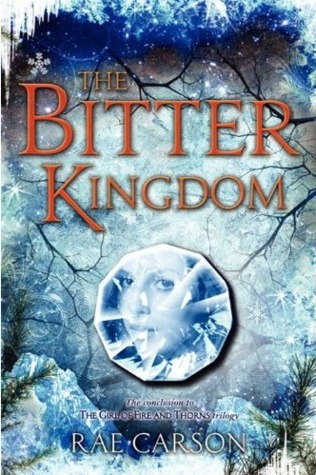 fantasy trilogy, and hot damn, she has not enjoyed a trilogy that much in quite some time. The arc for her characters was brilliant in all three books, and the series as a whole, and the underlying message of empowerment made Sarah fist-pump.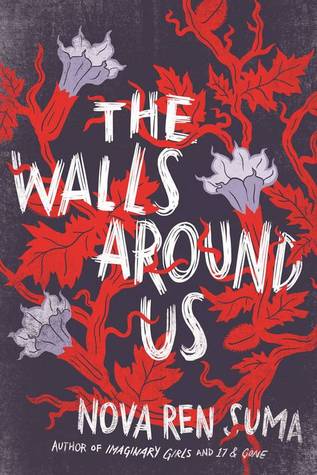 Kate
is a reading machine and recs two books this month:
Nova Ren Suma's THE WALLS AROUND US
- Nova takes her always-gorgeous prose to the next level of ambitious story telling - and
Cece Bell's EL DEAFO
- The MC deals with her disability throughout the book, but the real story is her search for a true friend.