It's summer! I hope you have lots of great plans and fun things happening this summer. And by "great" and "fun" I mean lounging about with a cold beverage and a great book, or course! Here are some of our favorite reads this month. We suggest you add them to your summer reading list.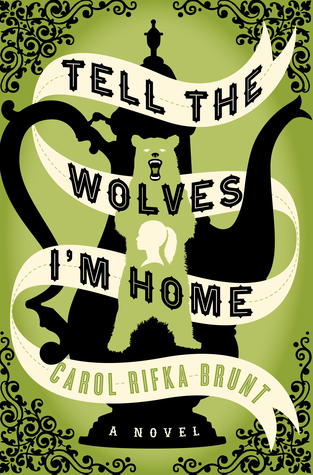 YA
:
Kristin recommends
TELL THE WOLVES I'M HOME
by Carol Rifka Brunt for when you want to settle into complex characters and heartfelt relationships. It's a beautifully written story and quite possibly the loneliest cast of characters I've ever read.
Sarah read and loved
MORTAL HEART
by Robin Lafevers: it's an incredible end to the trilogy, and I can only hope I was right in thinking the end hinted at more! And am really digging Caroline Tung Richmond's
THE ONLY THING TO FEAR
, an alternate history where the Nazis won, with a dash of supernatural. Like Captain America meets Divergent (in maybe the weirdest comp ever), exciting with lots of action!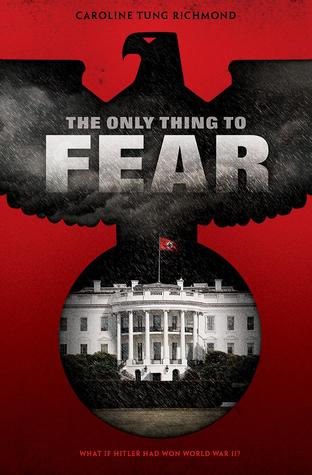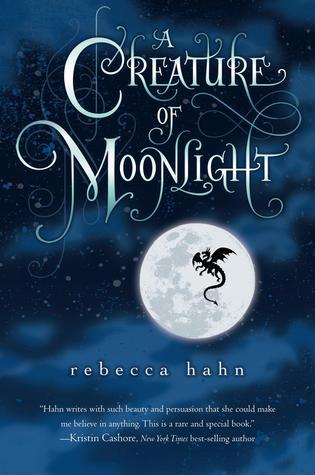 Sumayyah loved
A CREATURE OF MOONLIGHT
by Rebecca Hahn. A really beautiful, quiet fantasy that explores identity and autonomy in really wonderful, compelling ways.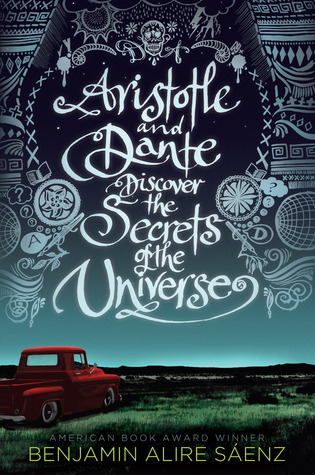 Kirsten's rec is Benjamin Alire Saenz's
ARISTOTLE AND DANTE DISCOVER THE SECRETS OF THE UNIVERSE
: MY HEART. I was abroad when I read it & found myself walking through these foreign cities, thinking about the characters with this stupid grin on my face.
Adult:
Amy recently read a short story by Charlotte Gilman Perkins called
The Yellow Wallpaper
. It's heavily unsettling from the start and gets totally terrifying toward/at the end.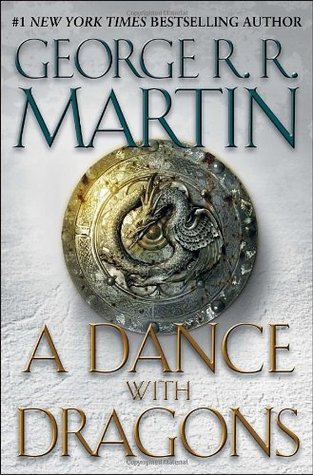 Kaitlin's reading George R.R. Martin's
A DANCE WITH DRAGONS
and says: If you've made it this far into the series, you're obviously going to keep going, so there's not much to say to convince people to read this, but it really is worth it. It is filled with chapter cliffhangers (agonizing because of how you usually have to wait a few chapters to get back to that character!), stellar worldbuilding in some of the less explored corners of Westeros and elsewhere, and I even started looking forward to reading POV chapters from characters I previously wasn't a fan of, because everything that happens in this book is so interesting.
What are your June recommended reads?
Happy reading!
~Kristin