Happy July! There's a heat wave across the country and to celebrate (I mean, to celebrate with more than a fine selection of box fans in every room of the house) we're hosting the exclusive reveal of a book trailer for Lisa and Laura Roecker's THIS IS W.A.R., on shelves tomorrow!
Four girls want to destroy the Gregory family after their best friend is murdered. Soho Teen has put together a trailer for each revenge-seeking dame. Here's Madge's story: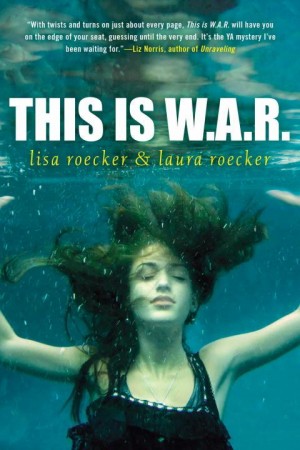 This is not a story of forgiveness…


The mystery of their best friend's murder drives four girls to destroy the Gregory family. Emily Thorne would be proud.
Everyone at Hawthorne Lake Country Club saw Willa Ames-Rowan climb into a boat with James Gregory, the Club's heir apparent.
And everyone at Hawthorne Lake Country Club watched him return. Alone.
They all know he killed her. But none of them will say a word. The Gregory family is very, very good at making problems go away.
Enter the W.A.R.-the war to avenge Willa Ames-Rowan. Four girls. Four very different motives for justice and revenge, and only one rule: destroy the Gregory family at any cost.
Learn more about
This is W.A.R.
on the
official website.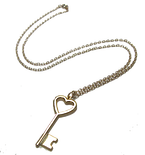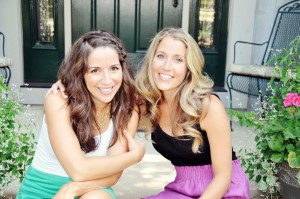 Lisa and Laura Roecker are sisters-turned-writing-partners with a love of all things Young Adult. Some call it arrested development, but the sisters claim it keeps them young. Plus, its cheaper than Botox. Lisa and Laura live in Cleveland, Ohio in separate residences. Their husbands wouldn't agree to a duplex.