I can't believe it's been a year since Wanderlove was released! But I have this box of shiny, new paperbacks sitting right here, seeking homes.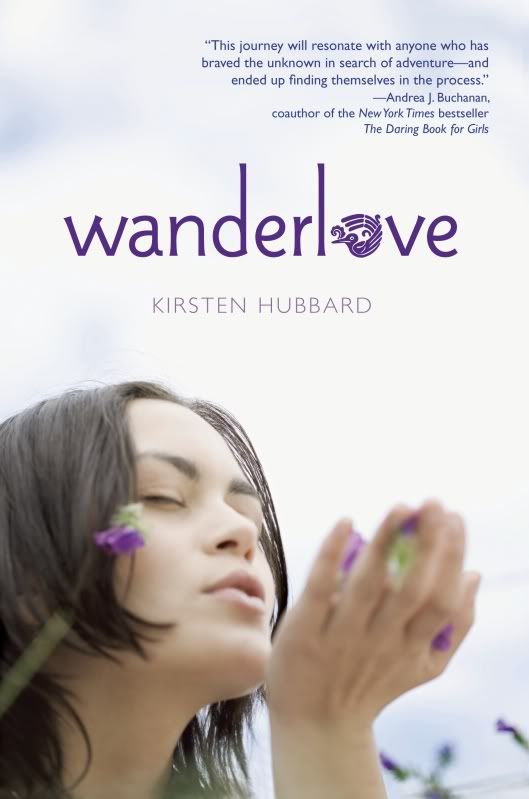 Wanderlove is about an 18-year-old girl named Bria who journeys off the beaten path in Central America, where she discovers adventure, unexpected romance, and jungle beasties. There are hostels. There are beaches. There is even mud wrestling.
In honor of Wanderlove's official paperback release on March 12th from Random House/Ember, I'm going to give away five signed, personalized books. But wait! There's more. Wanderlove is illustrated, by
me
Bria (okay, really it's me). If you win, I'll draw the animal of YOUR CHOOSING on the title page.
(not quite as detailed as the ones below, but they will still be enthusiastic

.

)
rowan the seahorse


a central american yoda mutt
When I told my YA Highway co-bloggers about my giveaway plans, some of them drew animals, too! BEHOLD: the YA Highway menagerie.
by veronica roth
by phoebe north
by stephanie kuehn
by sarah enni
by kristin halbrook
To enter

:
Comment on this post with your favorite animal! (Or maybe not your favorite, but the animal you'd like to see me draw.)
One extra entry for tweeting, tumbling, facebooking, reposting, etc.
I'll pick winners at random on Sunday, March 17th (after our writing retreat).
US & Canada residents only, please.
Make sure your email address is linked in your profile! (or include it in your comment)
Good luck! If you don't win, you can pick up a Wanderlove paperback after March 12th :)
Amazon
~
Indiebound
~
Barnes & Noble