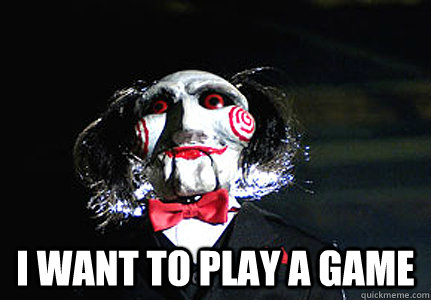 Happy Saturday, friends!!
I thought it would be fun for me to host a little writing prompt game here from time to time, to help get those creepy juices flowing (or splattering.)
So, here's how it works: I'll announce the prompt, then you guys post a 1-2 paragraph response in the comment section. I will reply to all comments left!
Let's get spooky!
Today's prompt is:
-What is the silliest thing you have ever been scared of? Describe wh

at

exactly about it sent shivers up your spine

.
Unleash the Hellhounds!